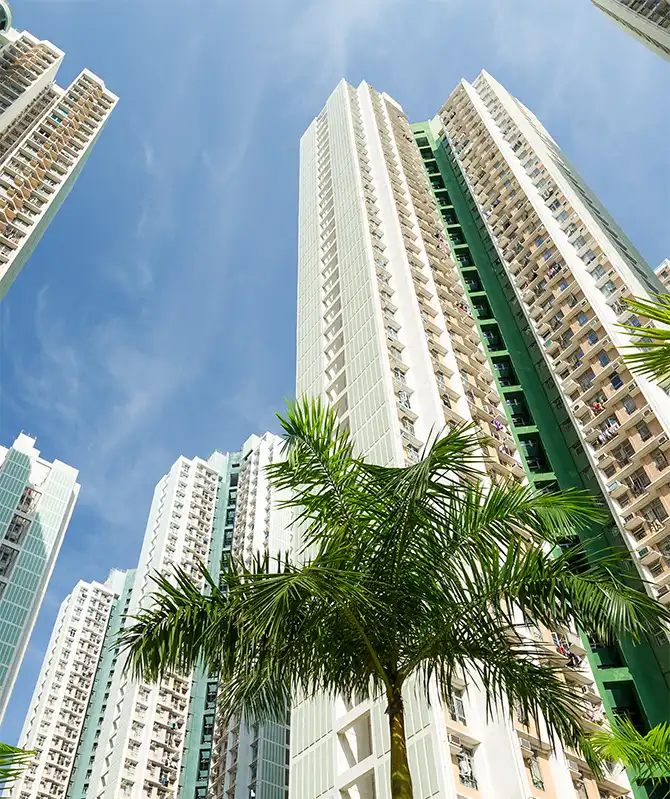 Unlocking Doors to a Lifetime of Possibilities….
Our Story Behind
LightHouse Properties
Lighthouse Properties is a real estate company that started in 2020 with the goal of providing people with the best living spaces possible. They specialize in open plots, apartments, and villas in and around the city, offering a wide range of options to people looking to buy or invest in real estate. Lighthouse Properties has quickly gained a reputation for their excellent customer service, attention to detail, and transparent dealings. They have built trust with their clients by always putting their needs first and providing them with honest and accurate information about each property they offer.

Lighthouse Properties success is largely due to their commitment to customer satisfaction and their expertise in the real estate market. They have a team of expert real estate agents who work tirelessly to find the perfect property for each client, and they offer everything from property search to financing options, legal advice, and after-sales service. Thanks to their dedication, Lighthouse Properties has gained a loyal and growing customer base who trust them to find them their dream home.
Best achievements did so far..
Premium Open Plots near Pharmacity & Amazon Data Center.
Prime Ready-to-Move Luxury Apartments and Investment-Ready
Open Plots Near Pharma CIty & Amazon Data Center